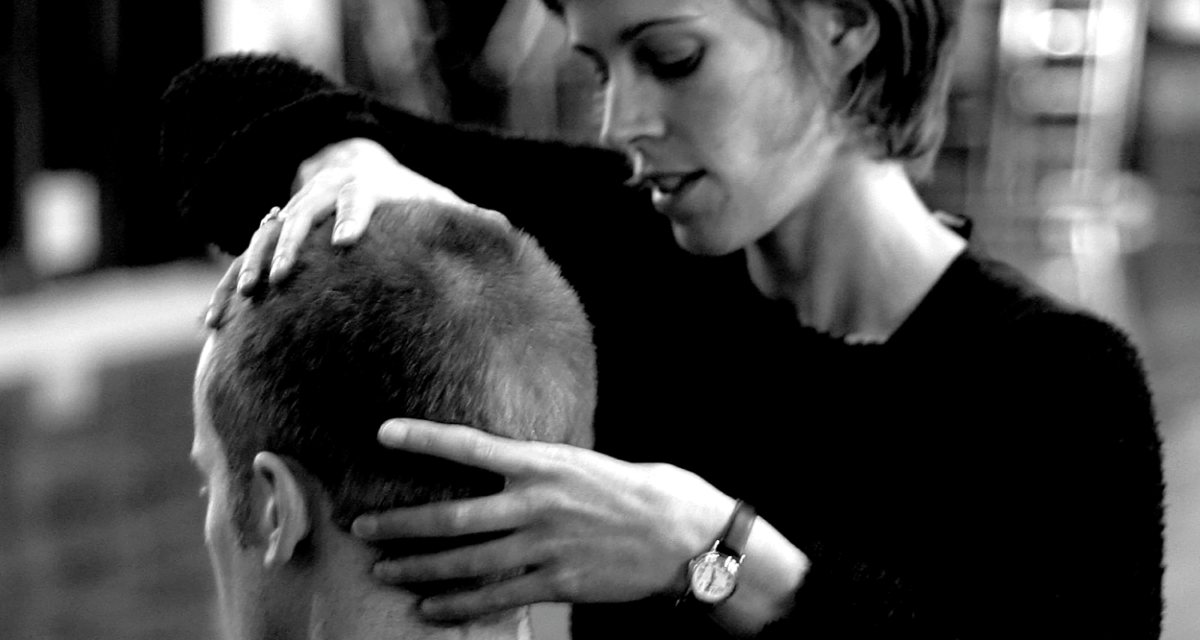 What is the Alexander Technique?
This is a method of learning to notice our unconscious habits of moving, thinking and feeling and so giving ourselves the opportunity to change them.
Who can it help?
Anyone who wants to change some aspect of themselves – for example:
To relieve pain or stress
To improve posture and co-ordination
To choose how to act and not just re-act
What happens in a lesson?
With words and gentle guidance from the teacher's hands the mind and body learn to work together to release unnecessary muscular tension and we learn to make conscious choices about how we stand, sit, lift, breathe, use our voice. Activities can then be carried out with more ease and greater poise. Loose clothing is recommended and only the shoes need to be removed.
Our Practitioner
Our Alexander Teacher is Clare Blomeley who is a member of the Society of Teachers of the Alexander Technique (MSTAT) and is also a State Registered Occupational Therapist.