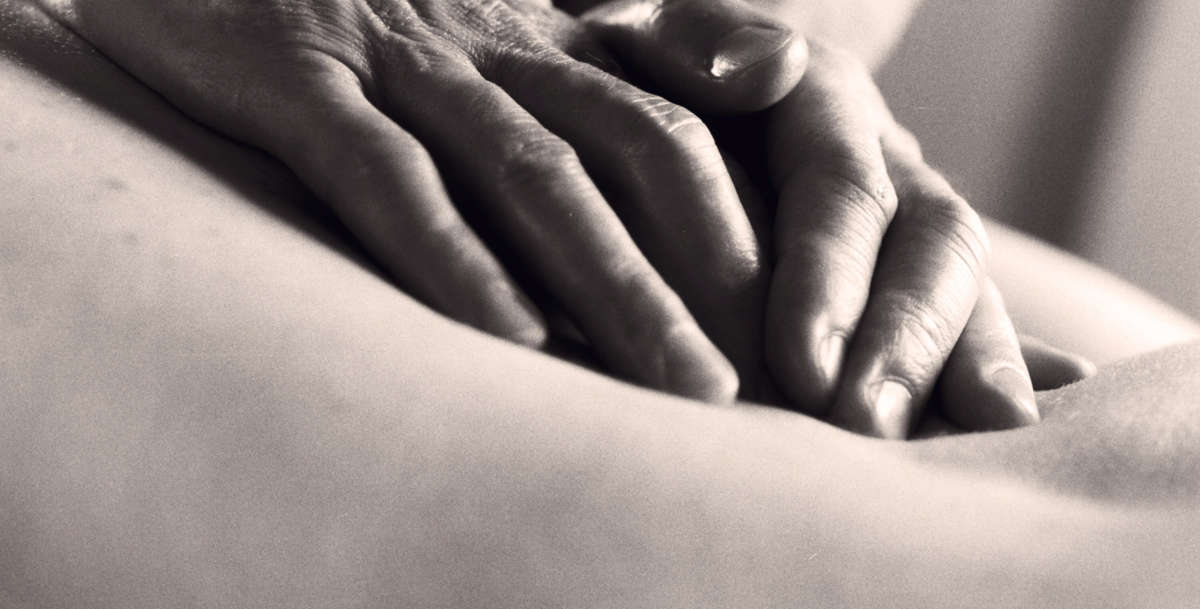 WHY HOLISTIC MASSAGE?
What tends to be known today as HOLISTIC MASSAGE is aimed primarily at inducing deep relaxation and the wide ranging physiological benefits this can bring.
It is well known that chronic stress can be harmful to our health in many ways, and as such holistic massage has a very valuable role to play in lowering an individual's stress levels.
• Raised blood pressure
• digestive problems,
• skin problems,
• hormonal problems,
• sleep problems,
• anxiety and depression,
• muscular aches and pains
are examples of health issues which are very often linked with chronic stress.
THESE CONDITIONS OFTEN RESPOND WELL TO HOLISTIC MASSAGE AND AROMATHERAPY TREATMENTS.
• Regular relaxing holistic massage can have a valuable role as part of a stress management programme, bringing about deep relaxation and enabling the body systems to regain a state of healthy balance.
• Even an occasional relaxing holistic massage at a particularly stressful time can be a great help, whilst the benefits of regular massage are cumulative and can be effective in helping to prevent further problems from developing.
Why Regular Holistic Massage?
As with Sports Massage, the effects of regular Holistic Massage are cumulative, and include:
• Progressively deeper relaxation during treatments, and
• Increasing ability to relax and "let go" at other times
• Increased awareness of any tensions present in the body – so that steps can be taken to address these
• Cumulative regenerative changes in the body tissues.