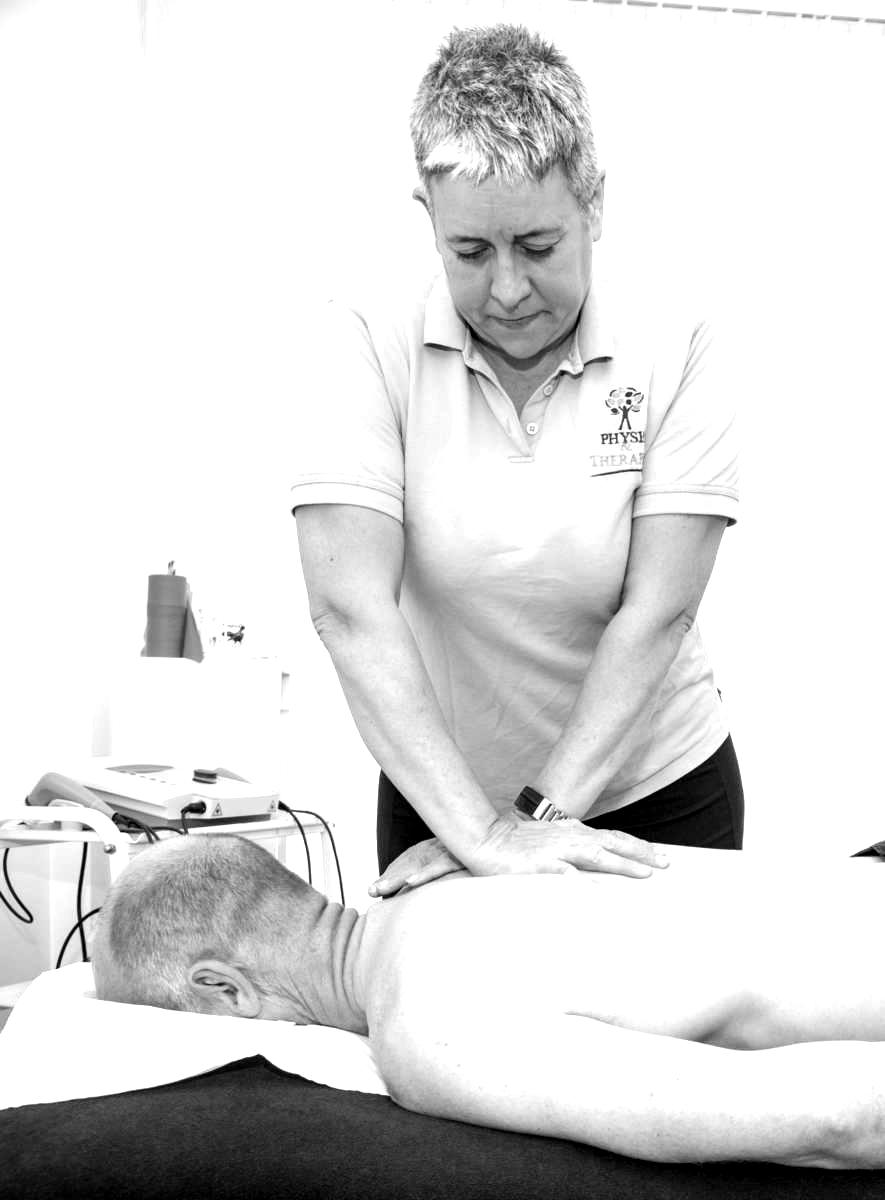 Welcome to Physio & Therapies
We are a Physiotherapy and Holistic health clinic based in the Pennine market town of Todmorden.
Our team of therapists are all specialists in their area of healthcare and help people of all ages with a range of physical and emotional problems. Initial assessments are designed to listen to the patient to fully understand your story and needs. Then we work with you to create a treatment plan of hands on therapy, advice and support that will help you reach your goal. Along the way we will communicate with other health professional involved in your care,including your GP or Consultant, to ensure the best care possible for you.
If you want to get in touch with us to take things further or if you want some advice, go to our contact page here contact us or fill out the form or email us.
Also, feel free to call in at: 61 Halifax Road, Todmorden, Lancashire OL14 5BB or call us at local rate: 01706 819464 or fax: 01706 839464.
Testimonials
Our Clients Say
Thank you for cleaning the wax from my ears today. You were very competent and obviously highly skilled. It's difficult to believe you are still in training as it seemed you were already an experienced practitioner. I would certainly recommend your services to family and friends. Brilliant job! – Zsazsa Angliaban
Mr.Jones checked my ears and performed a very professional job. He recorded what was inside my ear and showed me on screen. Significant amounts of wax were removed carefully and effectively with the use of a vacuum suction unit. It was relatively pain free and I was made to feel at ease. A good job was done. I would strongly recommend Darren and his technology! – Terry Marns
Just had my first experience of ear suction thanks to Darren Jones. All my earwax removal has been through my practice nurse using the  warm water jet. Darren was professional and explained the whole process from start to finish. I was shown my internal ear before and after the process. There was a small amount of discomfort due to the process but not painful. I would highly recommend Darren if you suffer with a build up of ear wax. – Mark Keating.
Contact Us
How to get in touch with us