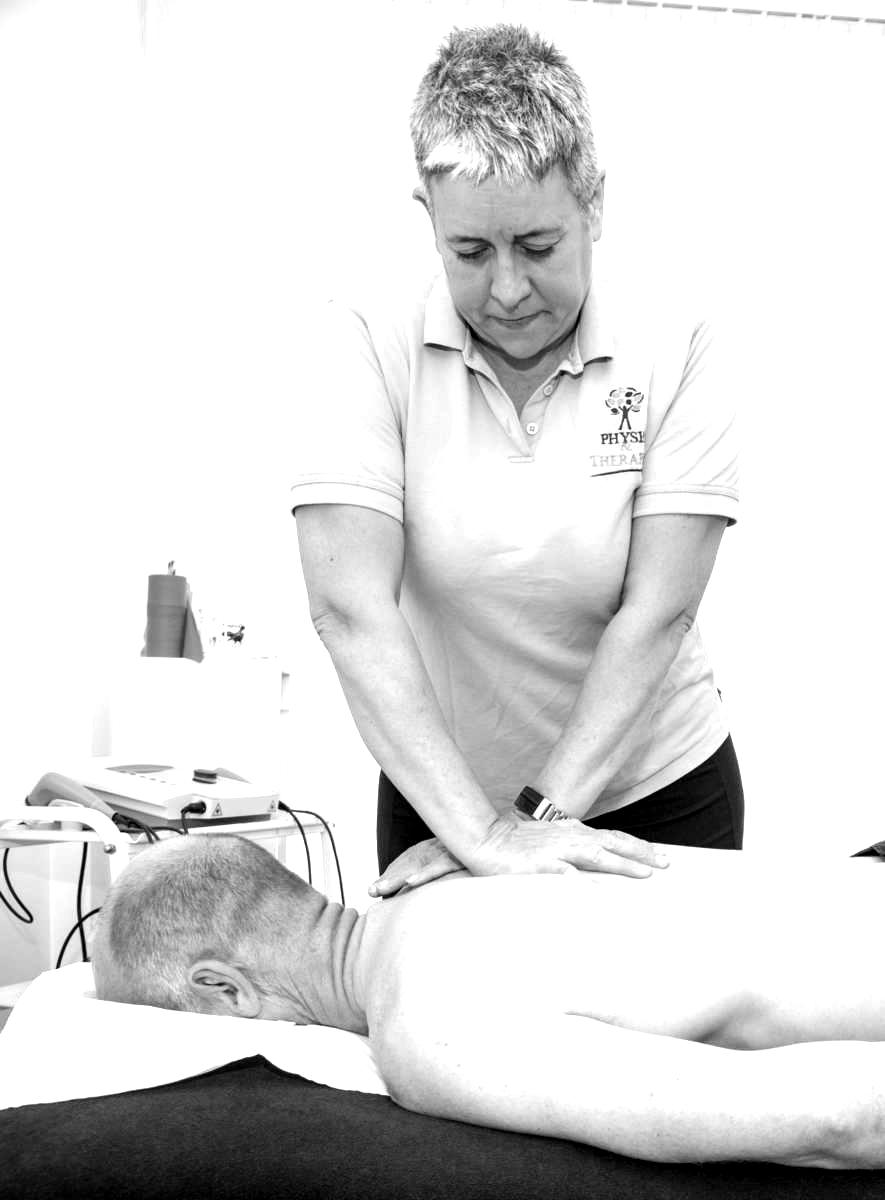 Welcome to Physio & Therapies
We are a Physiotherapy and Holistic health clinic based in the Pennine market town of Todmorden.
Our team of therapists are all specialists in their area of healthcare and help people of all ages with a range of physical and emotional problems. Initial assessments are designed to listen to the patient to fully understand your story and needs. Then we work with you to create a treatment plan of hands on therapy, advice and support that will help you reach your goal. Along the way we will communicate with other health professional involved in your care,including your GP or Consultant, to ensure the best care possible for you.
If you want to get in touch with us to take things further or if you want some advice, go to our contact page here contact us or fill out the form or email us.
Also, feel free to call in at: 61 Halifax Road, Todmorden, Lancashire OL14 5BB or call us at local rate: 01706 819464 or fax: 01706 839464.
What can we help you with?
Treatments
Testimonials
Our Clients Say
I am so relieved to find such good treatment locally, which made everything easier. Darren was really kind, caring and gentle. The ear wax was removed and I am no longer distressed. I suffer with anxiety and the whole experience from appointment to treatment was amazing.
Anonymous – October 2023
After a period of intense back pain caused due to muscle spasm, the underlying cause of which was diagnosed as being weak core muscles caused by lack of exercise, poor posture and long hours working at a desk. After the initial spasm I could walk and drive only short distances before I was in significant pain. I was recommended to start Pilates to build up my core strength and Lynne was running a class in my office at the time and so I signed up.
In addition to the weekly Pilates session, I had physio on my back by Lynne. She also recommended daily, focussed strength based exercises to do. Lynne was realistic about the time it would take to get me back to 'normal', along with the expected effort I would need to put in, and her prediction was accurate.
The difference from where I was to where I am now has been life changing and I am back to good health again, but now mindful of the requirement to look after my core, take regular exercise and keep up with my Pilates routines. Through these techniques I'm also able to identify when I have overdone things and need to rebalance my life to better include the exercises that I have been taught. And it works.
My back feels so much stronger and currently have no pain at all. I am still doing my 'routine' exercises most days as I haven't forgotten about the importance of those. I can't thank Lynne enough for getting me to where I am. She has extremely detailed knowledge around back issues and has the skills and techniques to help. I am so very grateful for all the help and support she has given me. Thanks Lynne!
I was recommended by a friend after suffering neck pain for some considerable time. From my first visit, I felt confident that I had made a good choice. Lynne took a great deal of time to explore and explain the cause of my pain and to establish a programme of therapy. The difference this has made to my quality of life has been immense. I can move my neck, my posture has improved and I feel much better. Thank you Lynne
Maureen Flynn
August 2023
Contact Us
How to get in touch with us