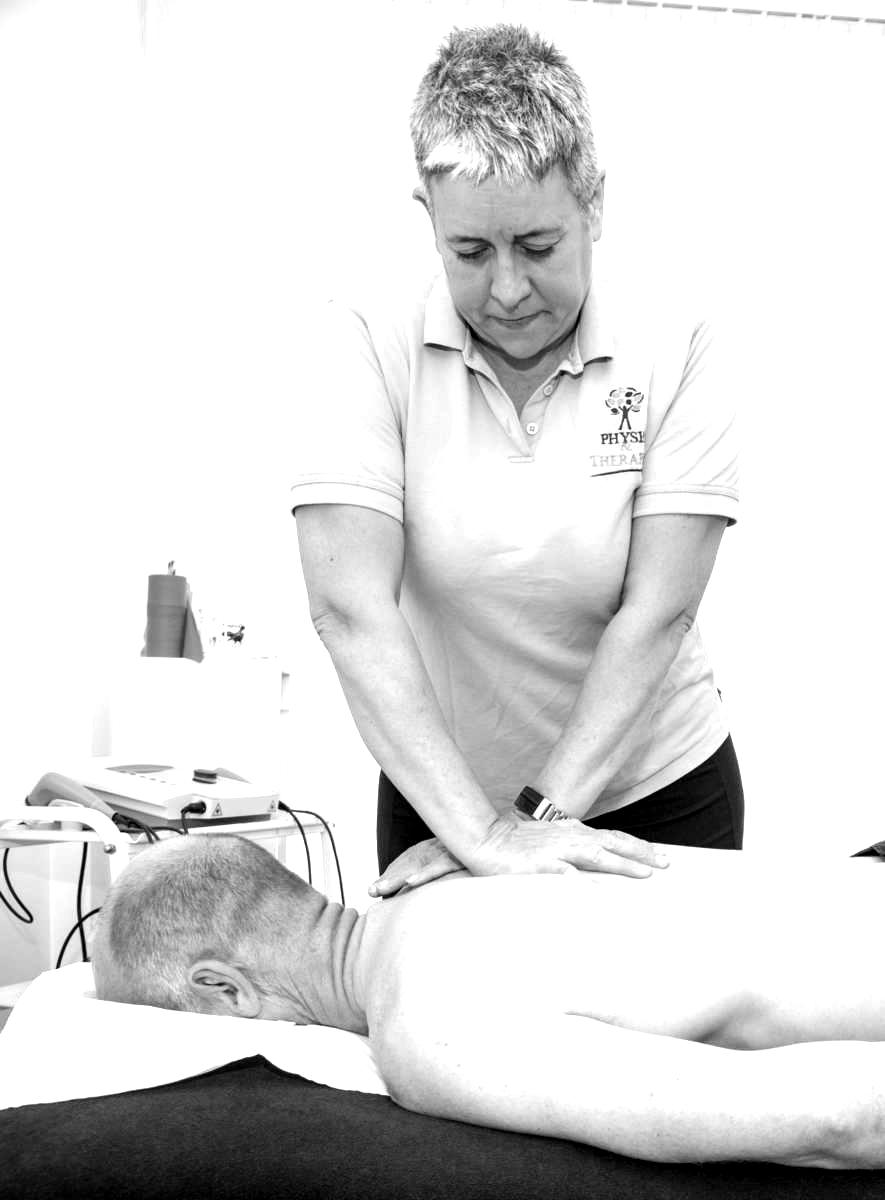 Welcome to Physio & Therapies
We are a Physiotherapy and Holistic health clinic based in the Pennine market town of Todmorden.
Our team of therapists are all specialists in their area of healthcare and help people of all ages with a range of physical and emotional problems. Initial assessments are designed to listen to the patient to fully understand your story and needs. Then we work with you to create a treatment plan of hands on therapy, advice and support that will help you reach your goal. Along the way we will communicate with other health professional involved in your care,including your GP or Consultant, to ensure the best care possible for you.
If you want to get in touch with us to take things further or if you want some advice, go to our contact page here contact us or fill out the form or email us.
Also, feel free to call in at: 61 Halifax Road, Todmorden, Lancashire OL14 5BB or call us at local rate: 01706 819464 or fax: 01706 839464.
Testimonials
Our Clients Say
A complete game changer. In early September I had my first of 5 sessions with Chris. A thorough investigation concluded that all the muscles on my right hand side were permanently contracted at around 30-40%, even when they should have been resting. Chris explained everything as we went along and I have since read more about the subject. Muscle memory.
Welcoming, friendly and professional. Thank you!
Can't recommend Lynn enough! After suffering with headaches for quite sometime, Lynn showed me how my posture can affect my head. After physio from Lynn, plus exercises at home, my headaches have improved significantly. Thanks Lynn!
Contact Us
How to get in touch with us