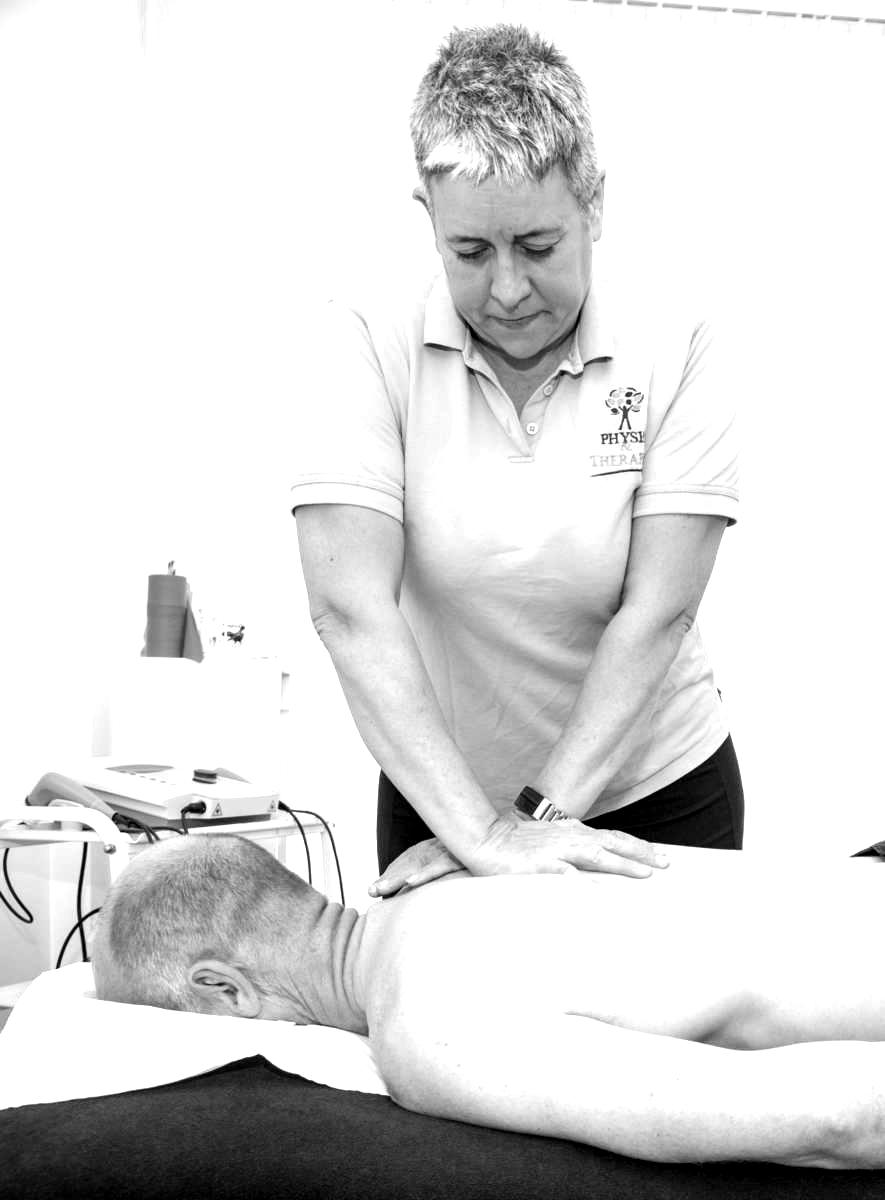 Welcome to Physiotherapies
Physio & Therapies is a Physiotherapy and Holistic health clinic based in the Pennine market town of Todmorden.
Our team of therapists are all specialists in their area of healthcare and help people of all ages with a range of physical and emotional problems. Initial assessments are designed to listen to the patient to fully understand your story and needs. Then we work with you to create a treatment plan of hands on therapy, advice and support that will help you reach your goal. Along the way we will communicate with other health professional involved in your care,including your GP or Consultant, to ensure the best care possible for you.
If you want to get in touch with us to take things further or if you want some advice, go to our contact page here contact us or fill out the form or email us.
Also, feel free to call in at: 61 Halifax Road, Todmorden, Lancashire OL14 5BB or call us at local rate: 01706 819464 or fax: 01706 839464.
Testimonials
Our Clients Say
After my first appointment with Lynn I knew I had found my Miracle worker. I must say she made me feel relaxed and comfortable, she also filled me with confidence that with the excerises she gave me and a few more visits I would be able to go away.
A year down the line, I am now in a much happier place. I do still experience Migraines, although they are not as frequent or as severe. It is months since I last experienced what I call a Migraine where I have to lay down/sleep, if possible, in a dark room for hours. I do still have 'back up' Migraine medication which I would only use if the attack is severe, however it is months since I last had to take any medication. I am very pleased with my progress so far and I am so glad I was introduced to Lynne.
Contact Us
How to get in touch with us