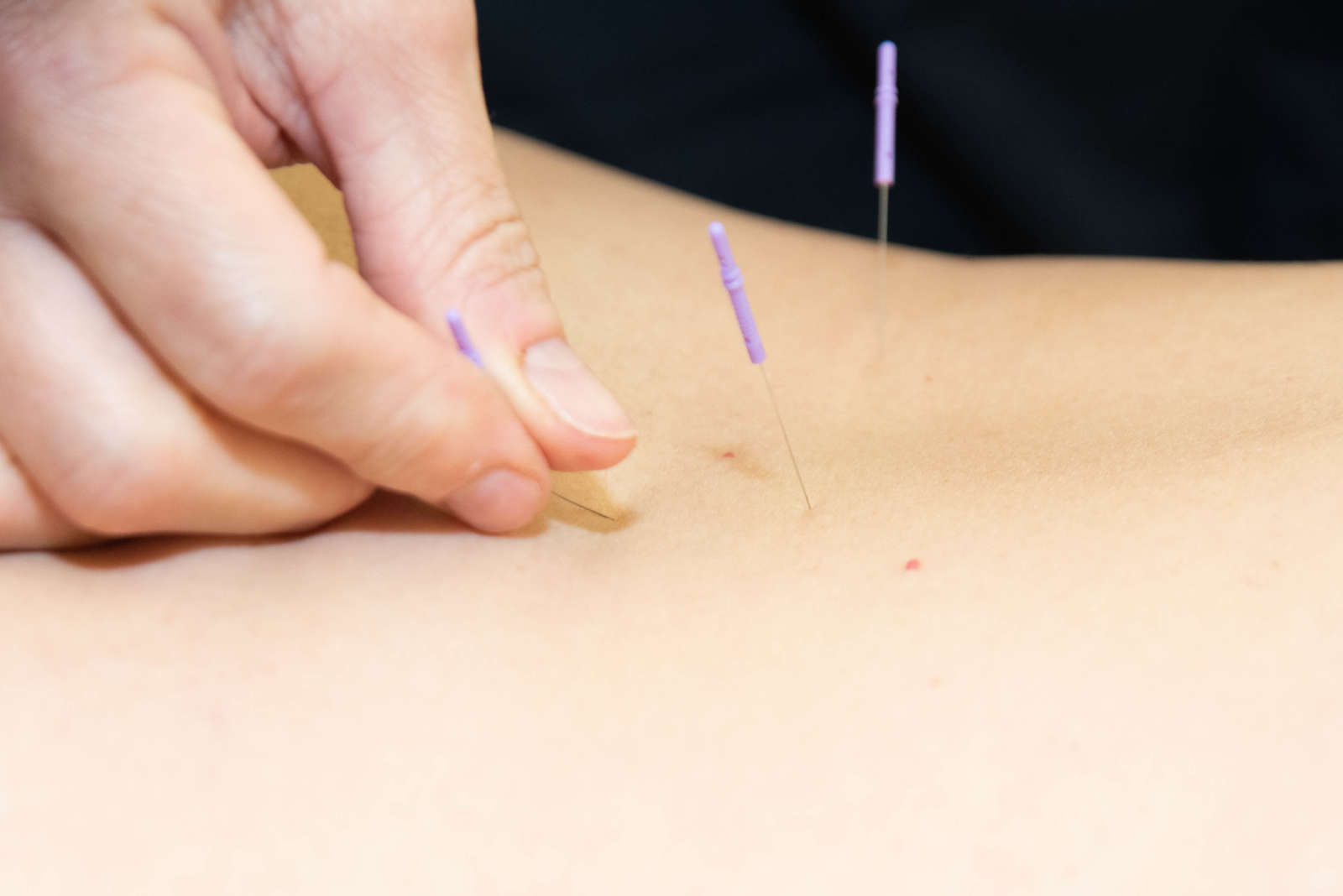 Physio & Therapies was founded in 2001 and moved into larger purpose designed premises in 2006 to accommodate a diverse range of medical and complementary therapies. Our caring, professional team are dedicated to ensuring that you are treated as an individual and have a positive experience of healthcare.
Our Physiotherapists specialise in Back and Neck Pain, Sports Injuries, Joint Problems, Headaches, Rehabilitation, Pilates, Neurological Conditions and Incontinence and Leakage. You can read more about these on our Physiotherapy pages.
Other medical therapies include Chiropody, Podiatry, Speech Therapy, Clinical Psychology, Musculoskeletal Medicine, Homeopathy and Nutritional Therapy with Dietetics.
Our holistic therapists provide Aromatherapy Massage, Sports Massage, Reflexology, Craniosacral Therapy, Alexander Technique, Reiki, Indian Head Massage and Trager.
We also have Lifestyle therapies including Counselling, Hypnotherapy and Life Coaching to help you deal with those challenges that life throws our way.
To find out more have a look around our website or contact us…..