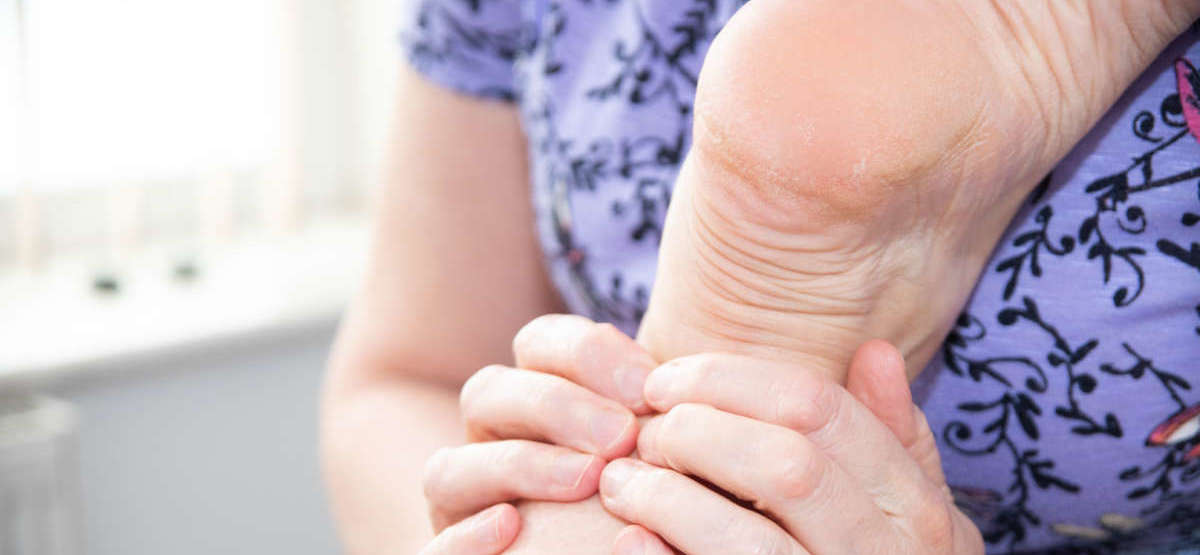 We use a combination of manual techniques, exercises and electro-therapy machines to treat arthritis, pain, stiffness and swelling in joints, such as knees and shoulders. We regularly treat people post operatively and can fully rehabilitate them in our gym to ensure they return to full activity levels.
Supportive Equipment
We sell a range of joint supports, braces, walking aids and rehabilitation equipment to patients and members of the public. Please enquire about these at reception. If your pain is so bad that you struggle on stairs please mention this to our reception staff when you book your appointment to ensure they reserve you a downstairs Consultation room.