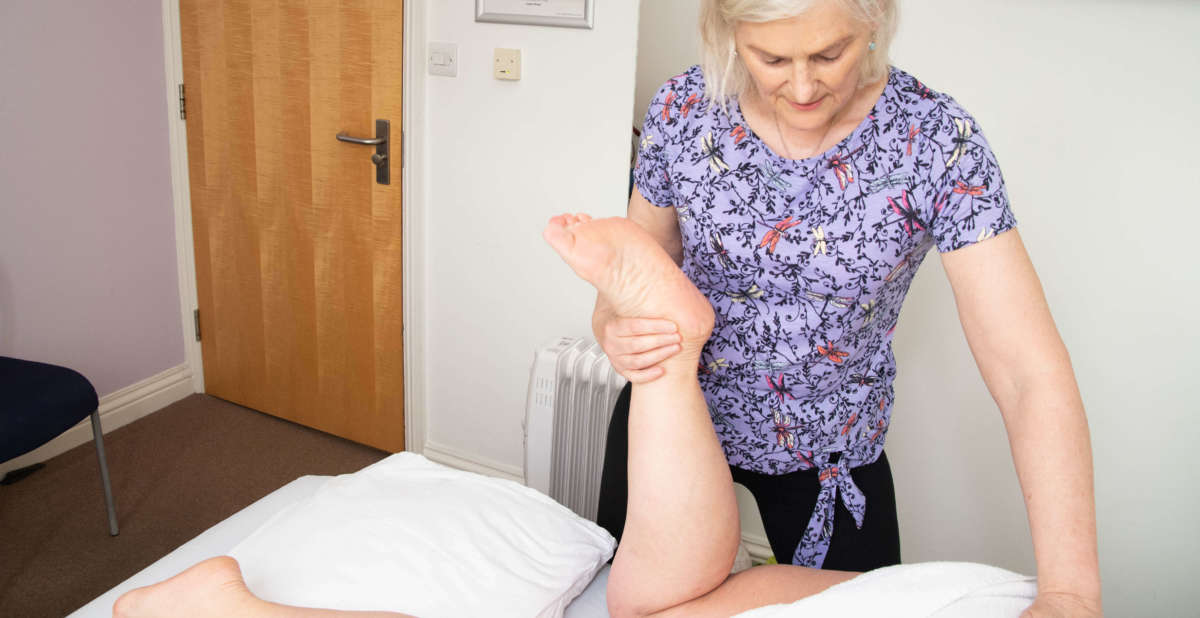 Whether you are a Sunday jogger or an elite sports person an injury can really hamper you.
At Physio & Therapies we treat a diverse range of sports people and many of our Physiotherapist have specialist experience with professional and semi professional teams including Olympic cyclists, rugby, hockey, football, athletics, swimming, rowing, running, golf and Tae Kwon Do.
We have a specific interest in injury prevention and regularly work with our Podiatrist and other members of our team to improve performance and decrease the risk of injury in sportspeople.
Tailor Made Program
In our rehabilitation gym we can do video analysis of your running action on our treadmill and devise a stretching and strengthening programme tailor made for you.
Many of our clients have gone on to improve their personal bests following these programmes and report a reduction in niggles and post exercise soreness. We have close links to many local sports clubs and are happy to visit to advise coaches on sports specific training for their team.
We offer evening and weekend appointments and will do our best to offer urgent appointments to players whose injury is preventing them competing.