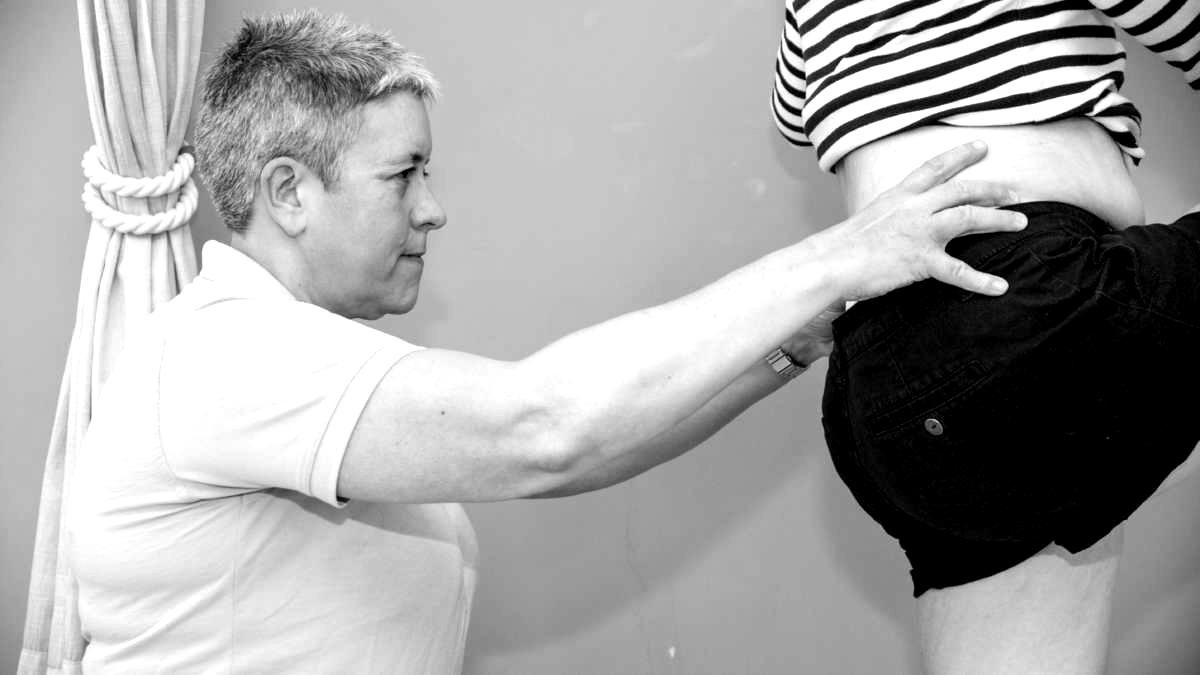 We specialise in the treatment of urge and stress incontinence, which affects one in three people. We also give advice and exercises to women throughout and after pregnancy.
Our Specialist Incontinence Physiotherapist is Katy Winters. She is a Chartered Physiotherapist who has specialised in the pathophysiology and treatment of pelvic floor dysfunction and related problems.
She treats:
Stress Incontinence
Urge Incontinence
Urgency
Frequency
Retention Prolapse
Pelvic Inflammatory Disease
Following a detailed assessment, individual treatment regimes are implemented. These include:
Pelvic Floor Exercises
Biofeedback
Cone Therapy
Bladder and Bowel Training
Neuromuscular Electrical Stimulation
Mobilisation Techniques
Katy treats people of all ages who are attuned to self help and prefer conservative treatment. She works on Thursdays. Her New Patient Assessments last one hour and follow ups 45 minutes.