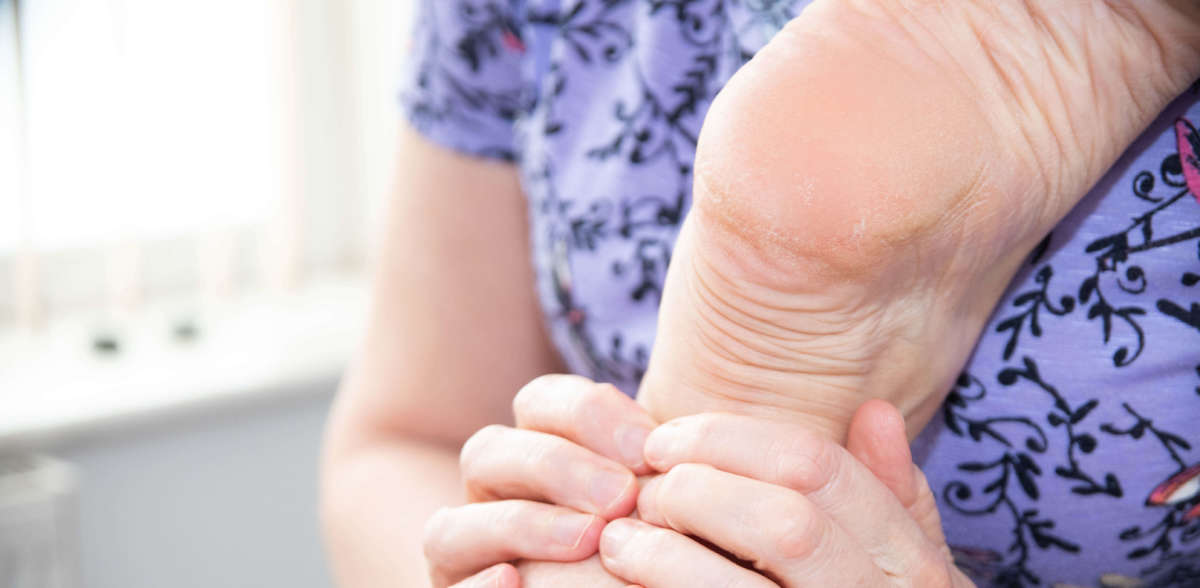 Esalen massage is holistic and intuitive. The method comes from a spiritual community in California and is a combination of many styles including Thai, Hawaiian lomi-lomi and Swedish massage, as well as its own inimitable moves. It is characterised by long, flowing strokes mimicking the action of the waves; passive stretches and pauses for integration. Deeper tissue work occurs as punctuation when further work is needed in any particular part of the body.
It is a profoundly soothing and deeply relaxing treatment given using firm, deep and flowing strokes.
During the process you will be draped with towels and only the area being worked on will be uncovered. Your chest and pelvic area – front and back – will always be covered.
Almond oil anoints your body and the session occurs in a warm, calm and tranquil place.
For optimum relaxation and repair a 1.5 h session is recommended to allow maximum time for deepest relaxation, immune system recovery and invoking the body's natural healing process.
Afterwards drinking plenty of good quality water is recommended to help the release of toxins from your muscles. And relaxation after the session, if possible, allows greater synthesis of your treatment further enhancing health.
Kate Herbert is your therapist for Esalen Massage.